Welcome to
Reframe Capital.
We're a new breed of solutions provider, combining strategic advice, product structuring, marketing and fundraising services as an integrated proposition for private markets managers and investors.
Whether you're a manager, asset servicer or allocator, we provide clear strategic direction by aligning your organisational, product and distribution models and enable you to see your growth potential through a new lens.
As long-standing industry practitioners, we can step into your shoes, understand your business, assess your needs and achieve your goals. With a uniquely holistic approach, Reframe Capital views the world from your perspective, then aligns with it to effectively serve your business.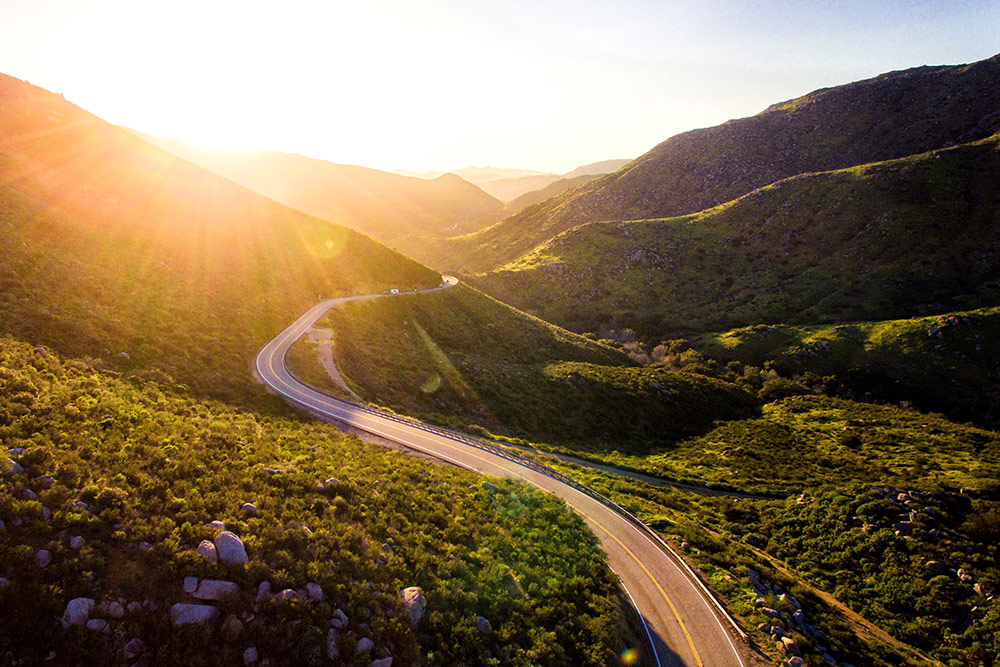 Founded on more than a decade of direct, hands-on experience designing, building and developing top tier asset management platforms, we offer a range of pragmatic advice and execution services which drive enterprise value, facilitate expansion and overcome many of the challenges faced by firms in the industry today, supported by a valuable network of service provider partners.
"We empower our clients to fulfil their growth ambitions by bringing expertise, tools and resources to resolve their issues, inform their decisions and execute their plans."
-Benjamin Lamping, Founder
For so long, institutional-grade business, product and client solutions have been the reserve of asset management giants. Until today.